INSPECTION OF QUALITY & QUANTITY
TO ASCERTAIN THAT QUALITY AND QUANTITY OF THE LOADING AND/OR DISCHARGING MERCHANDISES CONFORM TO BUYER'S SPECIFICATIONS, CONTRACTS, AND/OR LETTER OF CREDIT.
OFFICIAL INSPECTION LICENSE FOR FOLLOWING STANDARDIZED COMMODITIES
1. THAI YELLOW MAIZE
2. THAI TAPIOCA PRODUCTS (PELLETS, CHIPS)
3. THAI TAPIOCA STARCH
4. THAI FISH MEAL
5. THAI HOM MALI RICE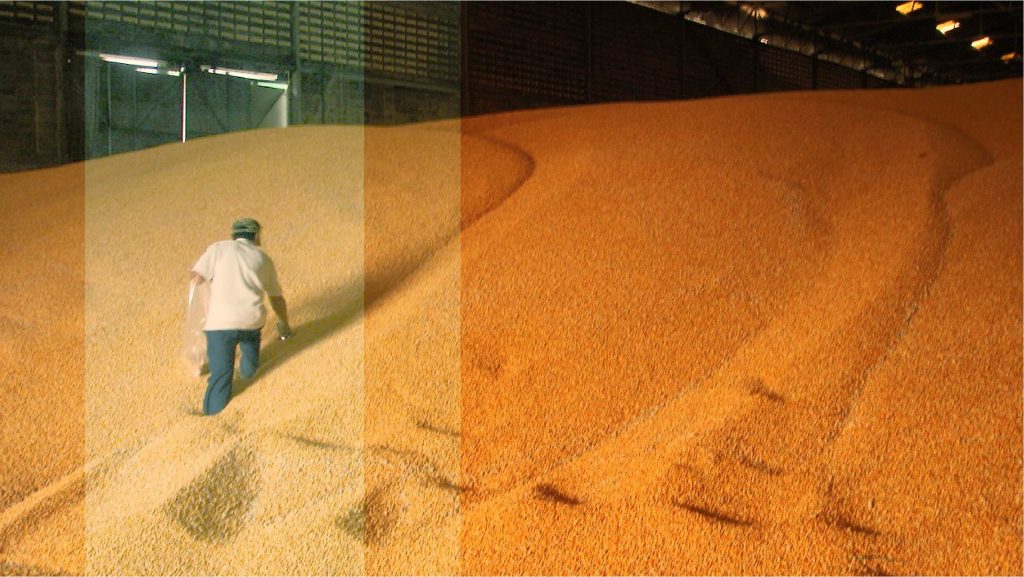 IMPORTED CARGO SUPERVISION
1. UPON VESSEL ARRIVAL (ALONGSIDE OR ANCHOR AT MID-STREAM):-
– INSPECT CONDITION OF HATCH COVERS AND MAN HOLES.
– INSPECT GENERAL CONDITION OF CARGO AFTER OPENING THE HATCH COVERS.
– REPORT ANY DAMAGES FOUND DURING DISCHARGE OF CARGO AND SUPERVISE DAMAGED CARGO SEGREGATION.
– IN CASE OF TRANSIT CARGO BY LIGHTERS, INSPECT CLEANLINESS AND SUITABILITY OF INDIVIDUAL LIGHTER PRIOR TO RECEIVING OF CARGO.
– SUPERVISE PROPER DISCHARGING OPERATION.
– CHECK AND CONFIRM THAT ALL THE CARGO HAS BEEN TAKEN OUT CLEAN FROM THE OCEAN VESSEL.
– SEAL ALL LIGHTERS, RECORD APPROXIMATE TONNAGE AND ISSUE LIGHTER DELIVERLY NOTE FOR EACH LIGHTER.

2. UPON LIGHTER ARRIVAL AT LANDING PLACES:-
– CONFIRM AND COLLECT DELIVERY NOTES.
– INSPECT THE SEALING POINTS PRIOR TO STARTING OF UNLOADING PROCEDURE.
– SUPERVISE UNLOADING OF CARGO FROM THE LIGHTERS ONTO TRUCKS.
– CHECK AND CONFIRM THAT ALL THE CARGO HAS BEEN TAKEN OUT CLEAN FROM THE LIGHTERS.
– SEAL ALL TRUCKS AND ISSUE TRUCK DELIVERY NOTES.
– TEST AND VERIFY STANDARD AND ACCURACY OF WEIGH-BRIDGE SCALES THROUGHOUT THE UNLOADING PROCEDURE.
– CONFIRM AND COLLECT TRUCK DELIVERY NOTES TO ENSURE SMOOTH DELIVERY.
– ACCUMULATE AND CARRY OUT THE OUTTURN WEIGHT OF THE CONSIGNMENT DISCHARGED/UNLOADED AT ALL LANDING PLACES.

3. PHOTOS:-
– TAKE PHOTOS DURING DISCHARGING/UNLOADING OPERATION AS WELL AS DAMAGED CONDITION OF CARGO, IF ANY.
4. SAMPLING & ANALYSIS:-
– SAMPLES ARE DRAWN FROM TIME TO TIME DURING DISCHARGE OF CARGO FROM THE OCEAN VESSEL (EACH SAMPLE REPRESENTS APPROXIMATE 500 M/TONS).
– A COMPOSITE SAMPLE IS PREPARED BY MIXING TOGETHER ALL SAMPLES TAKEN AND BROUGHT BACK TO OUR LABORATORY FOR ANALYSIS.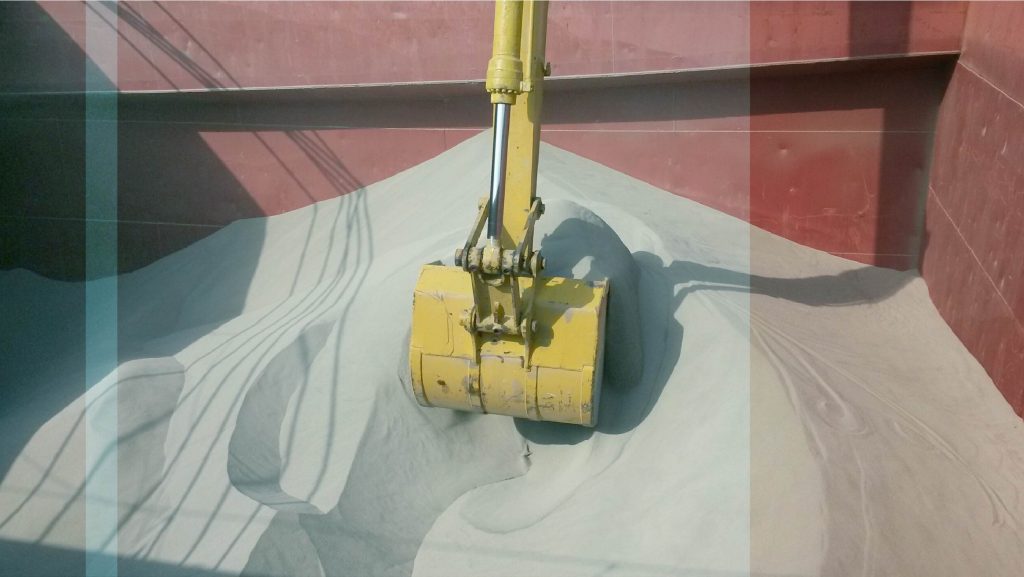 FUMIGATION
TO ENSURE CARGO FREE FROM LIVE INSECTS/WEEVILS BY FUMIGATING CARGO WITH PROPER PESTICIDE AT TIME OF SHIPMENT.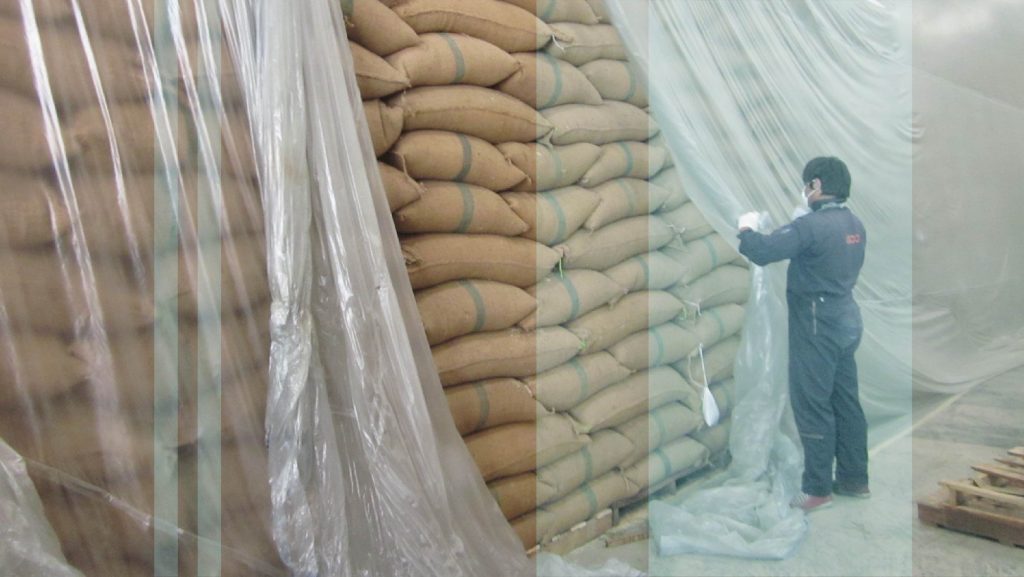 HATCH & DRAFT
HATCH SURVEY
TO INSPECT THE CLEANLINESS OF VESSEL'S HOLDS PRIOR TO LOADING AND TO ENSURE THAT PROPER DUNNAGE IS APPLIED FOR STORAGE OF INTENDED COMMODITY.
DRAFT SURVEY
TO DETERMINE BULK CARGO WEIGHT ON BOARD THE VESSEL BY MEANS OF CHECKING DRAUGHT OF WATER.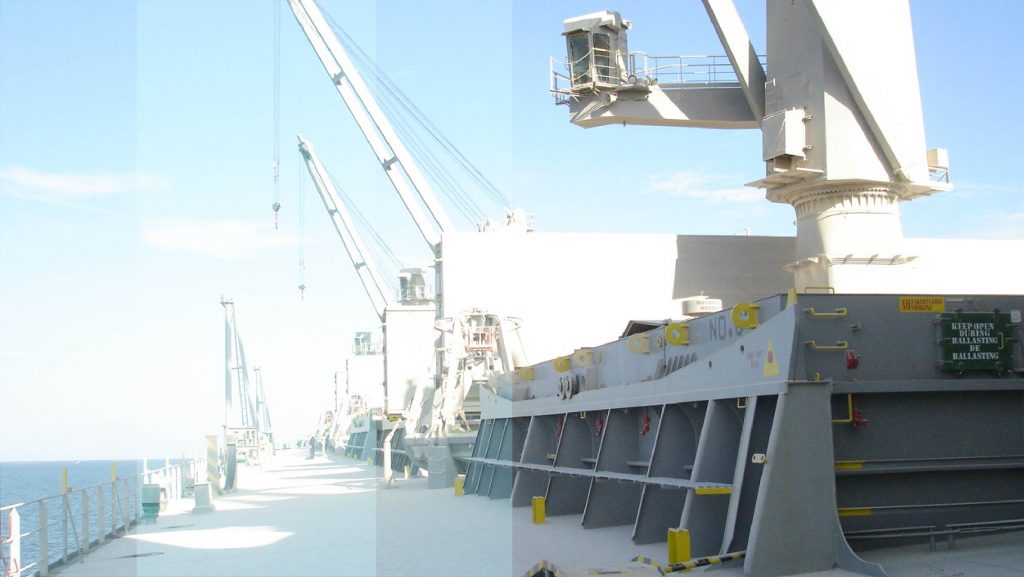 TESTING & ANALYSIS
WITH OUR BEST QUALIFIED GRADE A LICENSED CHEMISTS, OUR LABORATORY PROVIDES PHYSICAL TESTING AND/OR CHEMICAL ANALYSIS OF SAMPLE OF CARGO/PRODUCT.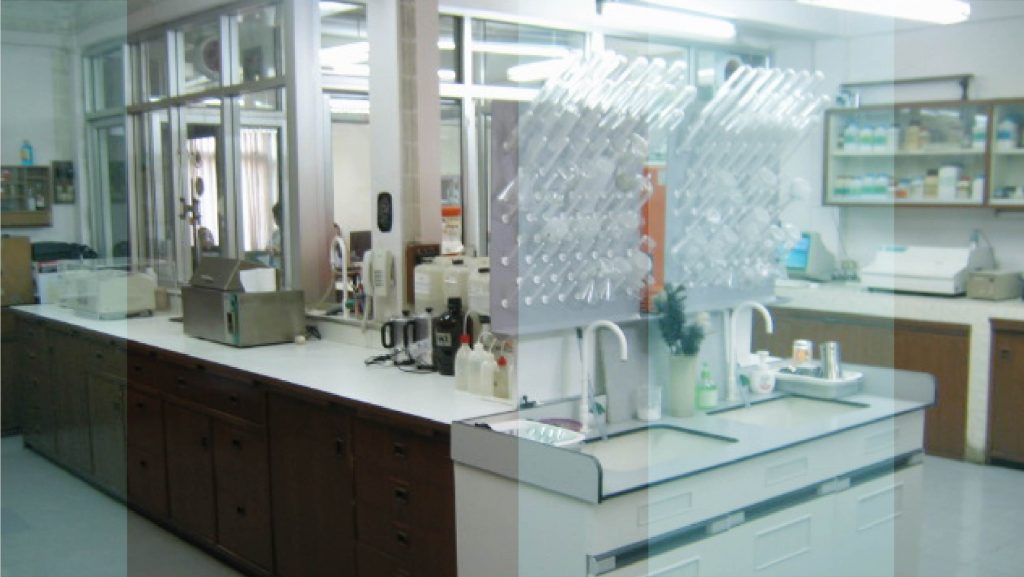 DAMAGE SURVEY
DAMAGE AND GENERAL AVERAGE SURVEY OF CARGO TO ASCERTAIN THE CAUSE, NATURE AND EXTENT OF DAMAGE AND TO ASSESS THE LOSS.